Protect Your Email Fan Base
Your email audience is key to your success. It lets you build a strong connection with your fans and gives you control over how you earn a living from your music.
ListLockr protects that investment.
It's a backup service for musician-friendly email marketing services like ConvertKit and AWeber.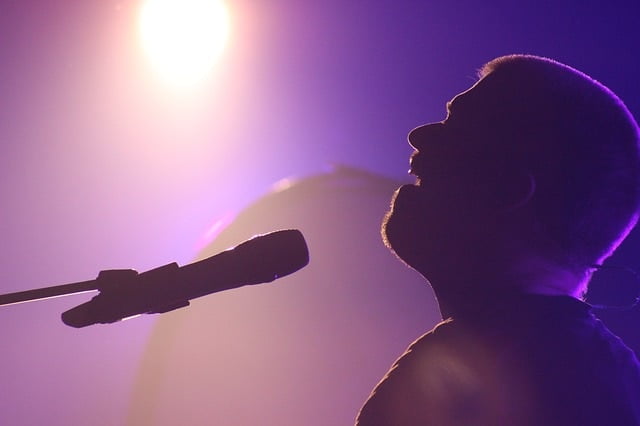 Why Backup Your Audience?
Your email marketing provider can't restore data deleted from inside your account. ListLockr protects you from
Accidental Deletes
It's easy to delete fans by mistake – especially when trying to keep your email lists clean.
Malicious Attacks
Hackers can permanently wipe out your fanbase and your ability to earn a living from your work in a heartbeat.
Account Closure
Poor list hygiene, automation glitches, policy infractions, complaints… you are always one email away from closure.
Our 'set-and-forget' protection works with: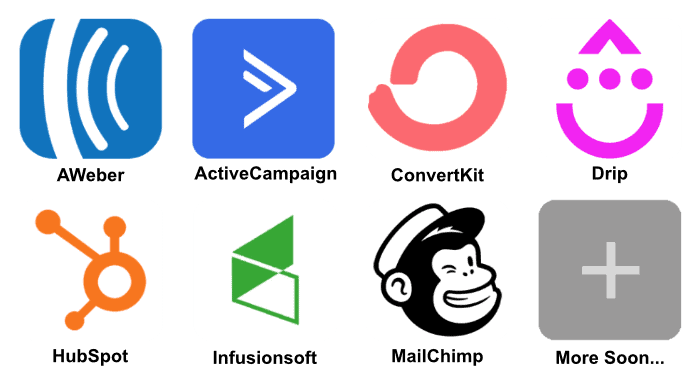 How ListLockr Backups Work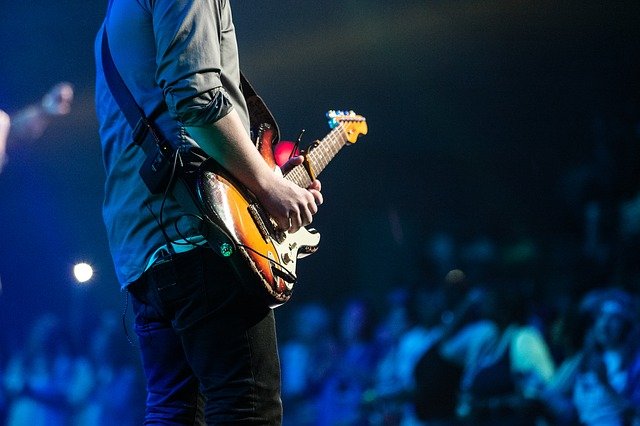 Choose Your ListLockr Plan
Choose a plan big enough for your email audience count, and create your ListLockr account.
Link Your Email Marketing Account
Connect your ListLockr account to your email provider in just a couple of clicks, and your backups will start right away.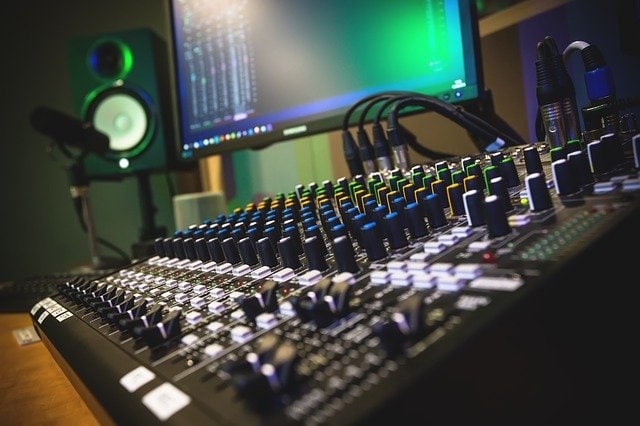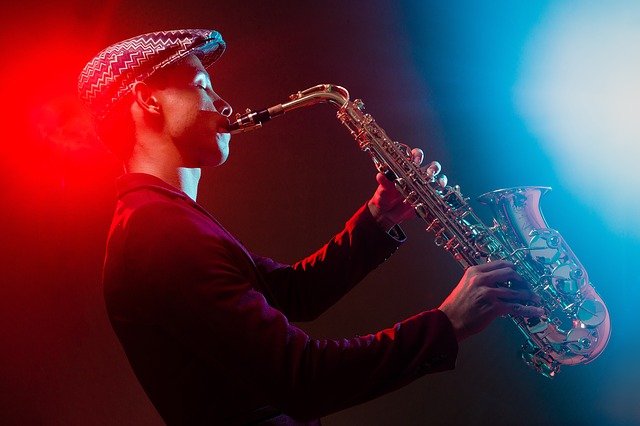 Enjoy Automatic Backups
ListLockr is 100% automated, so you don't have to think about it or "do" anything. A backup will be made every day, and you'll get a weekly summary email.
Let's Do This
Peace of mind is just a few clicks away